music
City of Stars - Piano solo
Ghostbusters - Piano Solo
Two for the Road - Piano Solo
projects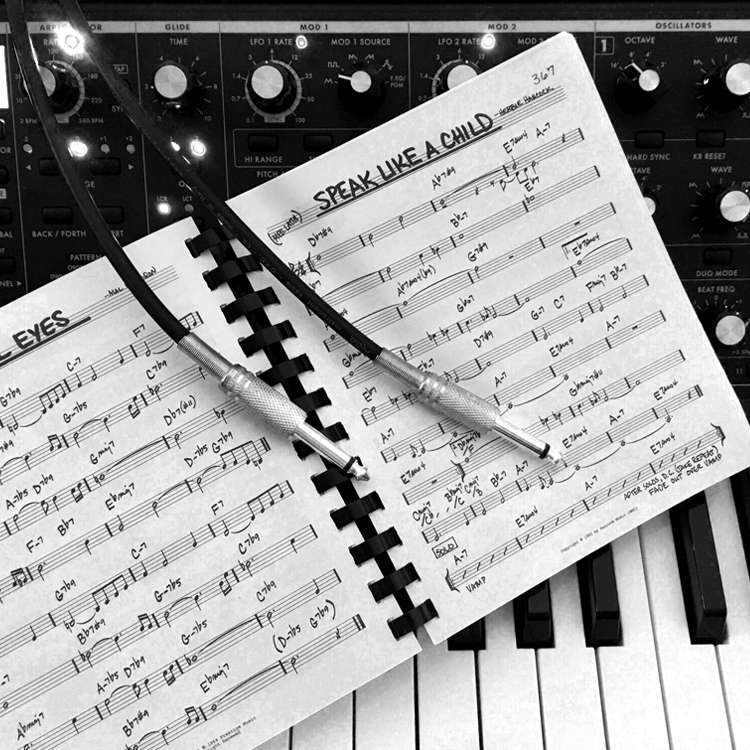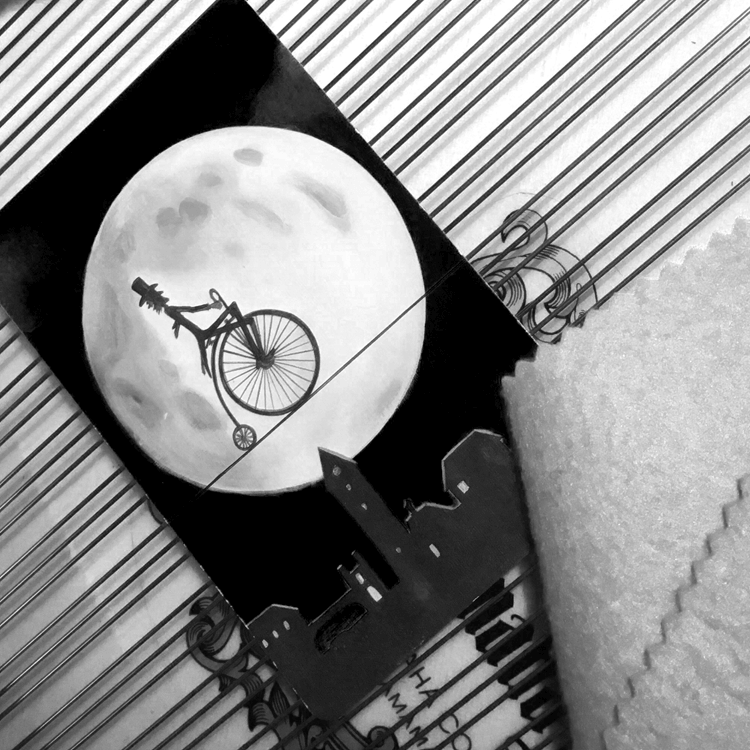 about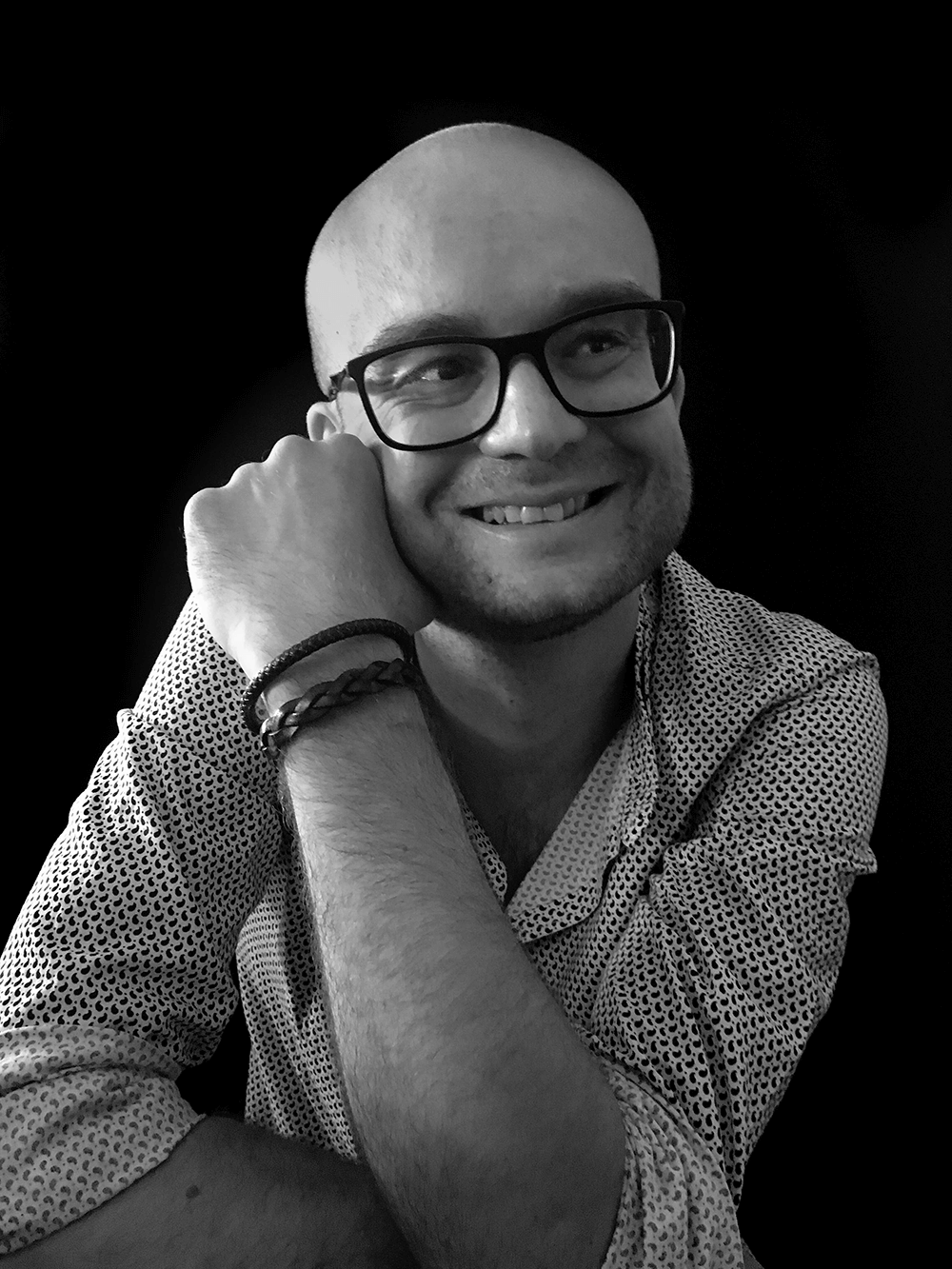 Francesco Menici is a pianist, keyboardist, composer, and arranger. Born in Livorno in 1984, he studied Music in the "Pietro Mascagni Conservatory" in Livorno (Italy), earning a Master Degree in Classical Piano in 2007, a bachelor's degree summa cum laude in Jazz Piano in 2011 and a master degree with Honorable Mention in Jazz Composition and Arrangement in 2014. He covers many musical genres including Jazz, Fusion, Latin, Pop, Musical and Soundtracks.
From 2009 to 2012 he was a demonstrator for ROLAND CORPORATION.
Main works:
Pianist/keyboardist in the Italian edition of the musical "RENT – no day but today" directed by Paolo Ruffini

 Pianist/keyboardist of the choreographer Lindsay Kemp in "I sing ammore"

 Pianist/keyboardist in "Andata, caduta e ritorno" dedicated to the Tuscan director and actor Francesco Nuti

Pianist of the French chansonnier Jean-Jacques de Lunay

 Pianist of the Barga Jazz show in the project "Amore d'autore" with the jazz singer Michela Lombardi

 Pianist/keyboardist/programmer of the pop song "Importante", by the artist "Luchi", winner of the Ciampi 2016 awards

 Pianist/keyboardist/programmer of the song "Olga tu mi fai morir" written by Giovanni and Francesco Nuti

 Arrangement of the musics for the English interactive course of the artist Clive Griffith

 Composer of the soundtrack for the short film "Mio Mao" dedicated to the cartoon "Felix the cat"
Now he is working, as a composer, with the 3D artist Lucia Frascerra and, as a pianist, keyboardist, arranger and programmer, with the Vinile Studio recording of the musical producer and guitarist Marco Baracchino.
He teaches piano, harmony, composition and arrangement in public and private schools.